FAST is the MrSpeedy Guarantee
Get reliable shipping with the standard of same-day delivery and affordable rates.
Fulfill Orders with
Door-to-Door Delivery
With Prosperna's 1-click direct integration with MrSpeedy delivery service, you can start delivering in selected areas with MrSpeedy's same-day delivery.
This integration is perfect if you're delivering within Metro Manila and nearby areas outside the metro.
Here are MrSpeedy's current serviceable areas: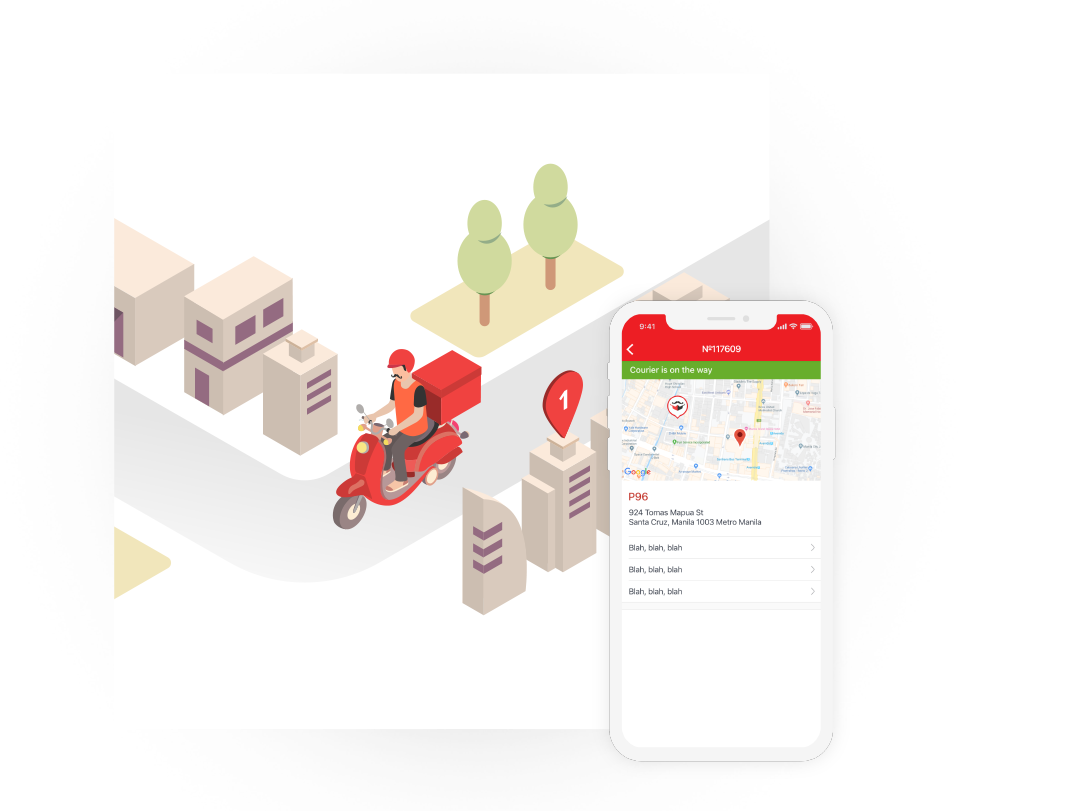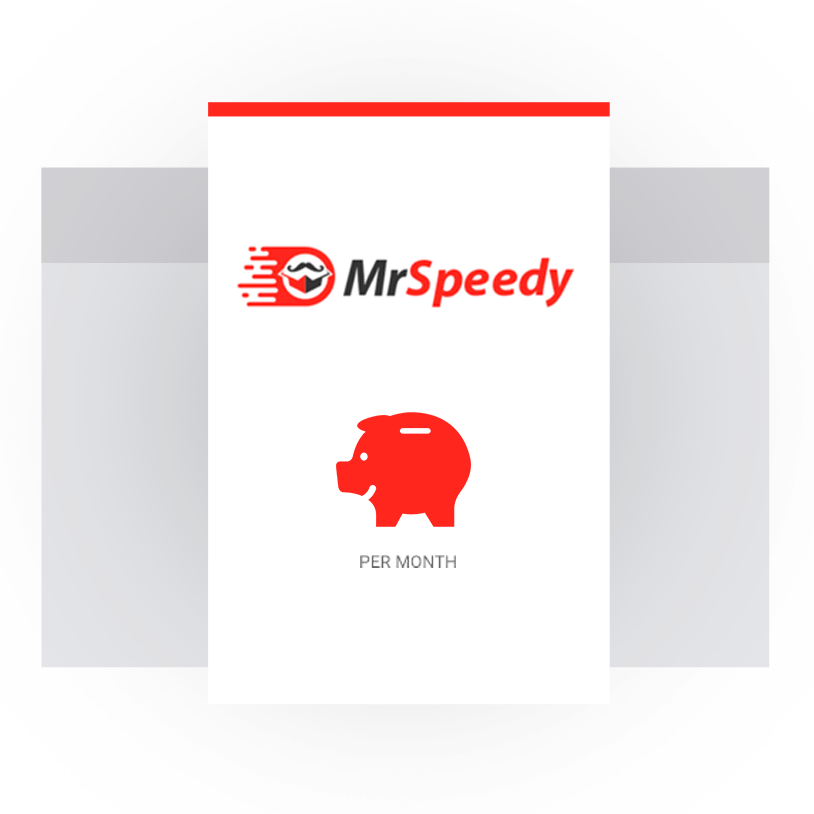 Stay Competitive with
Rates that Fit Your Needs
Prosperna partnered up with MrSpeedy, a fellow local service provider, to offer affordable rates specifically quoted for the Philippine MSMEs.
MrSpeedy generates its own shipping fees and they even have perks for businesses like yours. Be sure to check out their website to learn more.
Aside from MrSpeedy shipping fee, no need to worry about extra costs!
We won't charge you additional fees for this integration.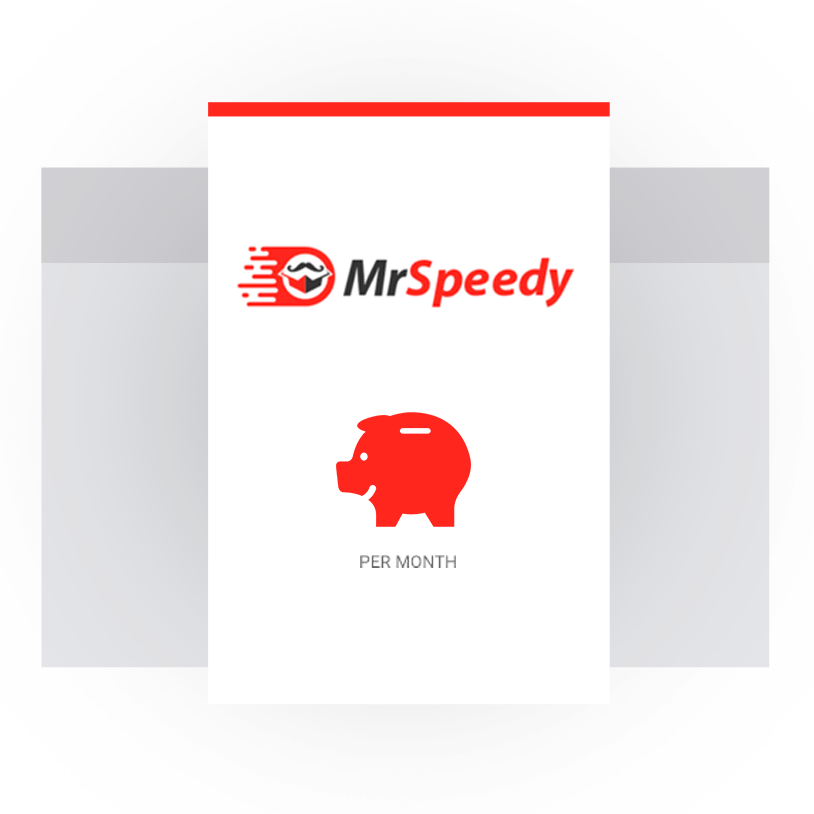 Streamline Shipping &
Enjoy Seamless Delivery
Prosperna clients enjoy the convenience of 1-click direct integration
with the local shipping provider, MrSpeedy.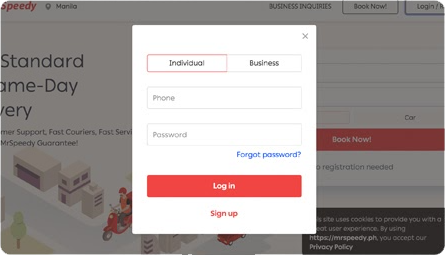 Create your MrSpeedy account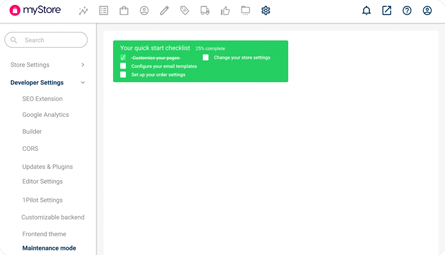 Sync MrSpeedy and Prosperna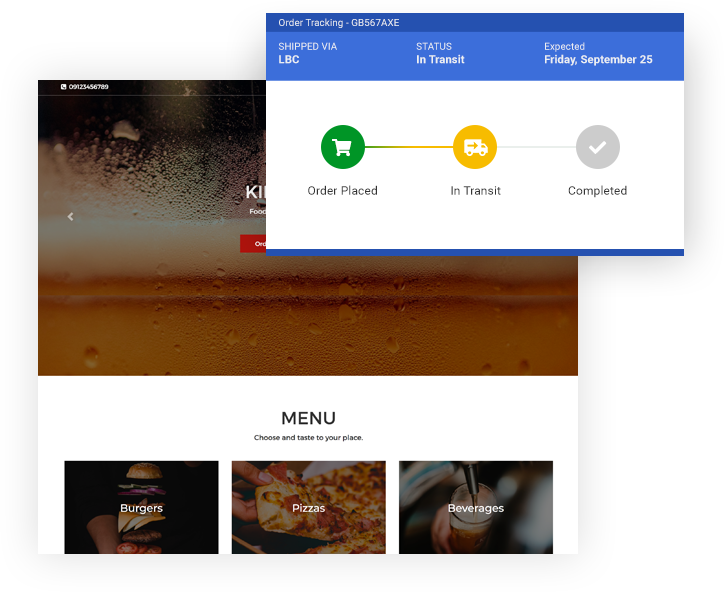 The online store of choice for Philippine SMEs
We've built an online store that's so easy so that you can start selling your products and services in less time.
Nearly half of our customers liked our simple yet powerful approach so much, they switched from other more complicated online store builders to us. What about the other half? Well, they didn't realize how easy Prosperna was until they tried it.
Join hundreds of SMEs relying on Prosperna
Build your website or online store in minutes.