New fashion trends appear every quarter. And one leading trend that emerged due to the pandemic is social commerce, requiring brands to stand out amid fierce competition on social media.
Business owners in the fashion and apparel industry know how critical it is to have a strong online presence for their business success.
We heard this first-hand during our MSMEs on the Spotlight: What's Trending in Fashion and Apparel online event.
We've invited business leaders Theresa Mat of Wear and Styles and Anne Marasigan of Zariah Craftshop to give us tips on making a fashion and apparel brand stand out online.
Let's begin!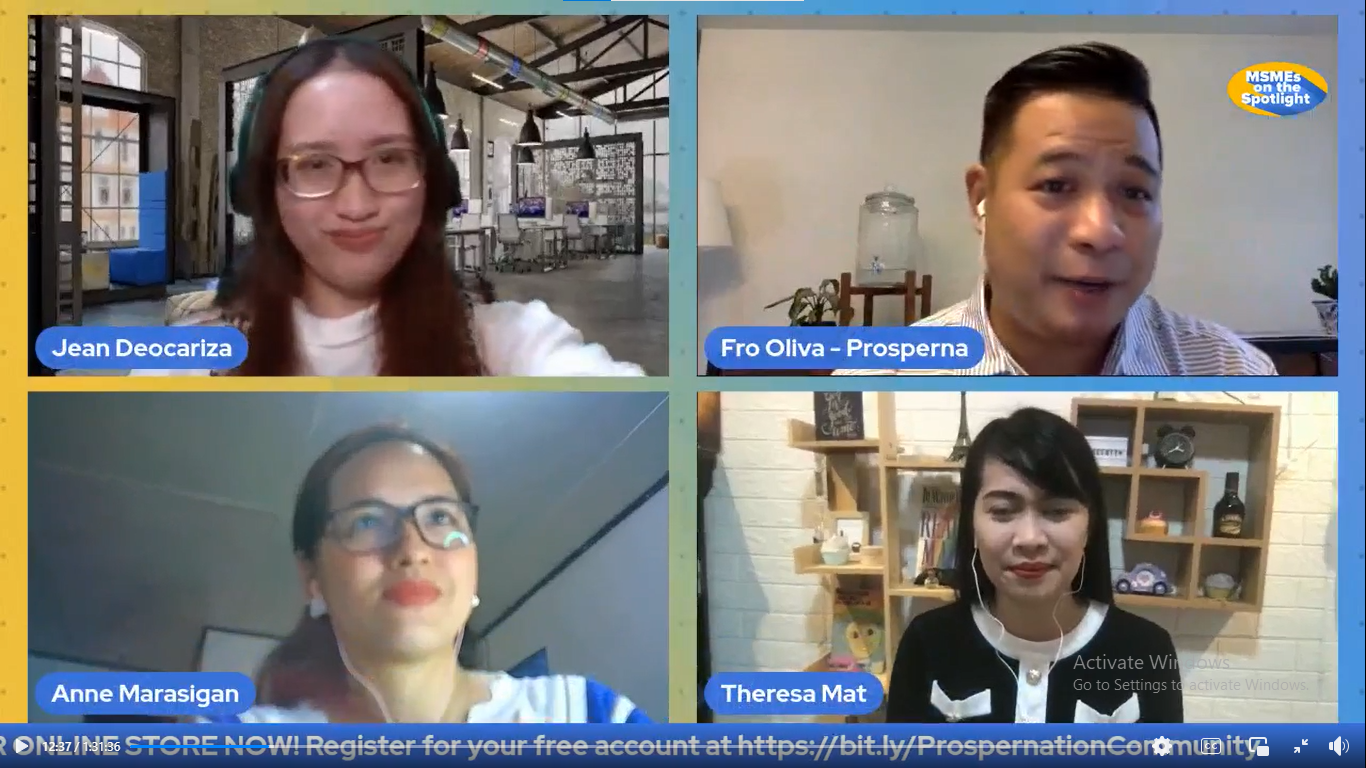 Why It's Important to Stand Out Online
As a fashion or apparel brand, it's important to make sure that you stand out online.
Consumers nowadays go to social media to research, browse, and get fashion inspiration.
"People now want to look different, and ginagaya nila yung nakikita nila sa social media," Theresa Mat said.
Translation: "People now want to look different and follow what they see on social media."
But there are a lot of other brands out there, especially with social commerce on the rise! You're competing with big brands with lots of money to spend on marketing.
So, how do you stand out and make sure that you're the one that customers remember? Let's break it down…
Create a Unique Brand Identity
A strong, well-defined brand identity helps businesses communicate their values and mission to attract new customers and build a loyal customer base.
Here are a few key things to help you create a unique brand identity for your fashion and apparel brand:
Know your Big Why. Identifying your brand's values, mission, and vision will help you align your overall branding strategy.
Come up with a distinct name for the company. The name should be easy to remember and reflect your brand's ethos or mission.
Design a unique logo and overall visual identity using specific colors. Develop a distinct style for your branding to ensure cohesiveness among all your collateral and creatives.
Have a consistent voice and personality in all your marketing and messaging so your customers know what to expect each time they interact with your company.
Infuse the spirit of your brand in all areas of your business. You want all stakeholders to experience your unique brand, from internal processes to external communications.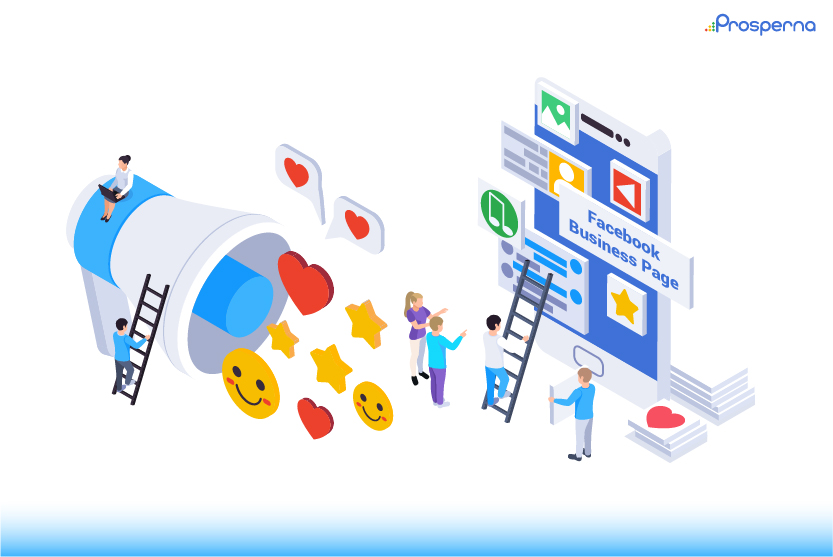 Market Your Brand Effectively
With so much competition, having a strong online presence is crucial to differentiate your brand from the rest. Here are things to keep in mind to market your unique fashion and apparel brand effectively:
Make a Strong Impression With a Well-Designed Website
Your website is your shop's online face, so make sure it's appealing and easy to navigate.
In terms of eCommerce functionality, you want to ensure that your website is seamlessly integrated to receive orders, process payments, and book shipping. (Prosperna can help with that!)
Anne shared how she found Prosperna's platform user-friendly and convenient because she can easily manage her online store on the go. Plus, apply Zariah Craftshop's unique branding with the platform's drag-and-drop page builder.
Use Social Media to Promote Your Products
Social media is a great way to reach out to potential customers and build relationships with them.
Create profiles for your business on popular platforms like Facebook, Twitter, and Instagram, and post regular updates about your products.
You can share photos of your products, write about new arrivals, and run promotions and contests. Be sure to use engaging visuals and hashtags to help attract attention.
Use Search Engine Optimization to Get Found Online
If you want potential customers to find your shop online, you need to optimize your website for search engines.
Use relevant keywords in your website copy and title tags, and make sure your site is linked to other high-quality websites.
Participate in Online Forums and Communities
There are many online communities where people discuss fashion and apparel topics.
Participating in these forums can help you build awareness for your shop and connect with potential customers.
Pro Tip: Familiarize yourself with each group's rules so your posts won't get flagged. Be sure to share helpful advice and showcase your products when appropriate.
Use Email Marketing
Keep in touch with your customers through email marketing, and tell them about new products, sales, and promotions.
Another plus of having an eCommerce website is inviting visitors to subscribe to your mailing list. You own these data, whereas you don't own your customers' data if you depend on social media platforms and online marketplaces.
Theresa found this the hard way. When her first Wear and Styles Facebook Business Page was hacked, she lost contact with her customers. Now that she has her Prosperna online store, she could enjoy peace of mind knowing that she has a record of her customers' database.
Use Paid Advertising
Paid advertising can be an effective way to reach more people quickly and easily.
Invest in targeted ads that will reach your target audience, and be sure to track the results so you can see what's working best for you.
More importantly, identify where your target audience is hanging out so you're not wasting money on ads that won't reach your market.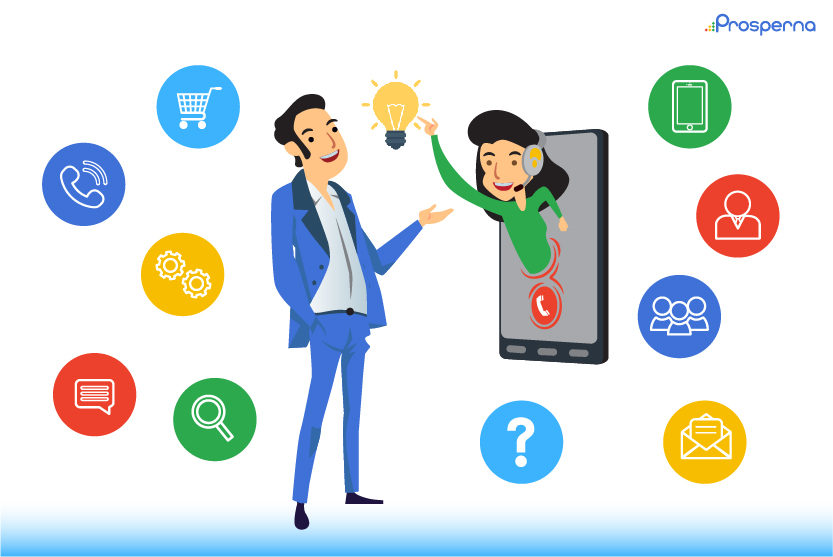 Handle Customer Service Inquiries Like a Pro
Your customers are your most important stakeholders. Without them, you won't have a business.
Selling nowadays has shifted from transactional to relational, so providing exceptional customer service is crucial to your business' success.
Below are five tips to effectively handle customer service inquiries for your fashion and apparel online business:
Respond promptly to customer inquiries.
Be polite and professional in your responses.
Address the customer's concerns and try to resolve the issue.
Keep track of customer inquiries and follow up on any issues that were not resolved.
Keep a record of all customer communications so you can refer to them later if needed.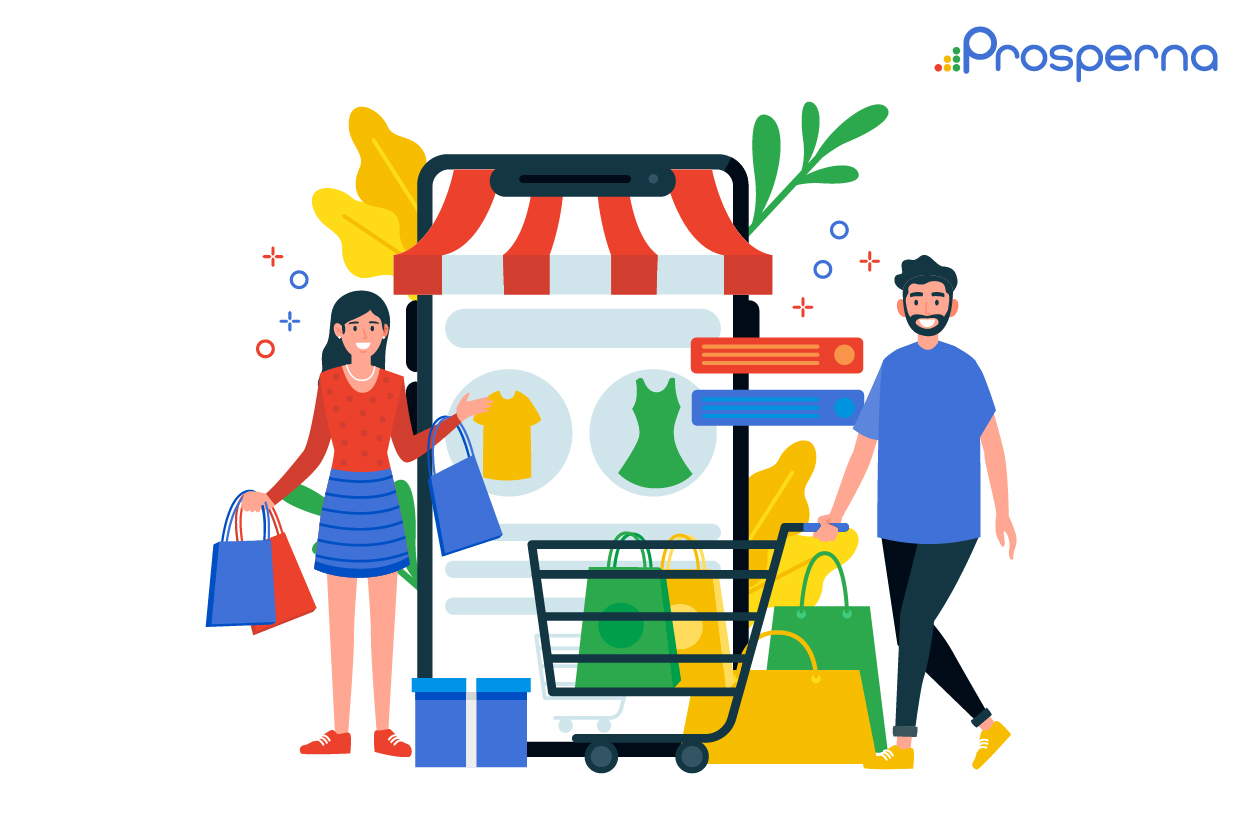 Strategies for Increasing Traffic and Sales
"How will you know kung ano yung papatok kung hindi mo ipo-promote yung products mo," Anne said.
Translation: "How will you know what will be a hit if you won't promote your products."
And it's true!
Owning your online store and having an online presence is just the beginning. The vital part is marketing and promoting your business.
So to round up our discussion, here's a quick guide on how you can increase traffic and sales to your fashion and apparel online store:
Use online marketing strategies such as search engine optimization, pay-per-click advertising, and social media marketing.
Offer discounts and promotional codes to encourage customers to purchase your products.
Use quality images of your products to attract attention and generate interest.
Have clear descriptions of your products and easy-to-find purchase buttons.
Urge customers to provide feedback on your products and services.
Submit your site to Google My Business, online directories, and search engines.
Generate publicity for your business through press releases and online news stories.
Participate in online chats, message boards, and social networking sites related to fashion and apparel.
Develop partnerships with other businesses and influencers in the fashion industry.
Use social media to run contests and giveaways.
Produce high-quality, engaging content that will interest your target audience, and make sure to share this content on your social media channels.
Fashion and Apparel FAQs
How successful are online clothing stores in the Philippines?
The Philippines' Fashion industry is projected to reach USD $2.02 million in revenue this year, while the Apparel industry amounts to USD $4.58 billion.
What makes a clothing brand successful?
Have a strong brand identity that resonates with your customers. Communicate it in all areas of your business. And narrow down your target market and niche.
Final Word
Now that you understand how to make your fashion and apparel brand stand out online, it's time to take action.
Don't be afraid to experiment or try new things. And make sure you track your results to learn what works and doesn't.
Standing out in today's crowded digital marketplace is no easy task, but it's definitely worth the effort. So get started today and see how your business grows over time!
Prosperna, Your Partner to eCommerce Success
Prosperna is an all-in-one eCommerce platform for Philippine businesses. We are on a mission to empower 100,000 Philippine MSMEs with simple and affordable eCommerce solutions.
In fact, we are super passionate about helping Philippine MSMEs we're giving you a free account forever! 
Want to start selling online? Create your free-forever Prosperna account now.